The New Brand in Private Equity
Following our article on the key trends in private equity, we now take a look at how marketing, brand awareness and business development is evolving in private equity and the new tactics firms are using to stay on the leading edge and ahead of the competition.
A wider strategy
Brand awareness has now become a crucial component of the Private Equity tool kit. Today's market conditions have amplified the importance of standing out to attract investors and new investment opportunities.
Increased demand for deals has encouraged GPs to market their successes to more than just prospective LPs. Pitchbook estimates deal volume in 2021 will eclipse the pre pandemic highs in North America and Europe1. To avoid a bidding war for the same deals, GPs will need to be top of mind for both advisors and founders. This awareness goes beyond the occasional mass email to contacts in a CRM.

GPs are using networking platforms and media outlets to broadcast their new investments, add-ons, and successful exits to a wider audience.
"According to Sutton Place Strategies, private equity firms miss approximately 82% of deal flow with a sell-side advisor in relevant deal size and sectors, as compared to approximately 58% with funds that are in the top quartile (relating to the same data set) . The difference can be partially attributed to brand building, business development and marketing initiatives that keep these firms top-of-mind."2
Differentiating in a crowded market
Private equity is a results driven business, GPs are also doing the work to ensure their messages have substance. What are funds focusing on to adapt to the times?
A recent article from Deloitte points to three areas - diversity, value creation, and LP satisfaction - as key components to differentiating in a crowded market and exceeding the expectations of their investors.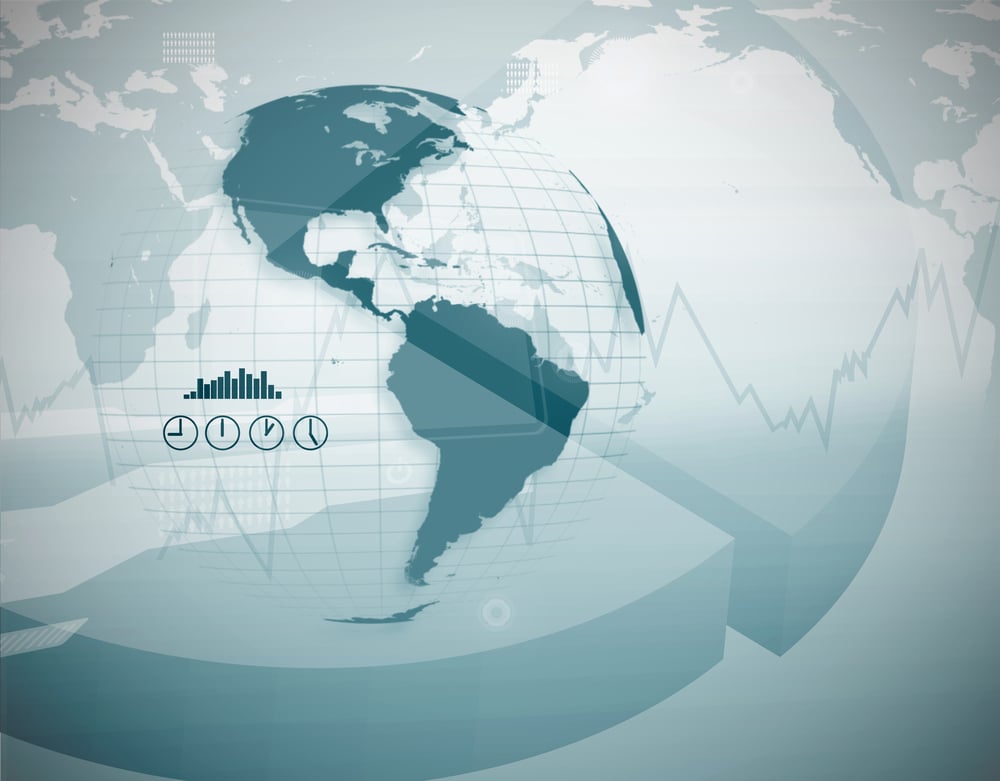 "LPs want to invest in quality companies and have access to strong deal flows, liquidity options, and well-defined exit strategies."3
A new brand awareness 'playbook'
Funds are revamping their websites to tout their value creation and growth strategies. LinkedIn has also become a go to for GPs to share the stories of their successful businesses. Behind the scenes, GPs are expanding their operating teams bringing added expertise to their portfolio. Technology is now utilized to track and report on things like ESG performance and value creation alongside the traditional financial KPIs.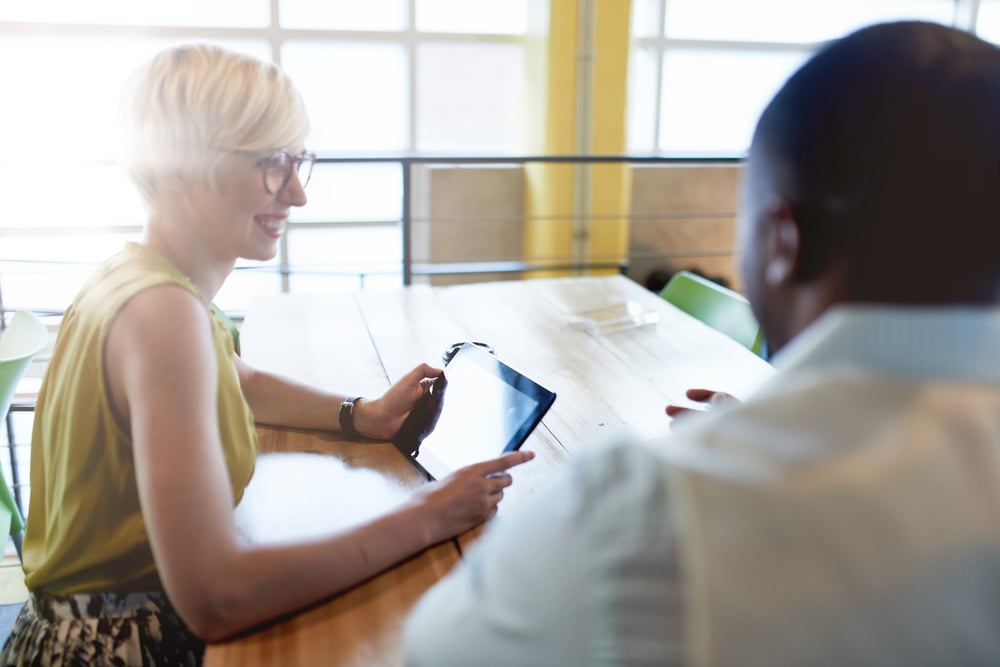 GPs are also hiring business development professionals to spread the word and increase their reach.4
The leading edge
As capital continues to flow into the Private Equity industry GPs are evolving to meet the new market conditions. Large funds and specialised mid-market funds appear to be the way forward in the buyout and growth space. The industry is demanding greater transparency and those GPs leaning into what makes them great are on the leading edge.
Further reading:
How to develop a value creation plan
How to embed ESG in your value creation planning
---
About the Author, James Kroeker

James leads the Business Development efforts at UNTAP. After spending the previous 7 years with Altvia, a leading CRM technology provider for Private Equity, James joined the UNTAP team in 2020. James has excelled at selling SaaS products into new markets and partnered with top funds to digitise their operations. He relocated from Denver to London in 2018 to open Altvia's UK office and lead sales and operations across the UK and Europe. James holds a BA in Economics from Colorado College and he and his wife have traded life in the Rocky Mountains for a new home in London.

References:



1 https://files.pitchbook.com/website/files/pdf/PitchBook_Q2_2021_US_PE_Middle_Market_Report.pdf

2 https://www.caroloncapital.com/view-details/182/How-Your-Private-Equity-Brand-Could-Win-Your-Next-Deal.htm 

3 

https://www2.deloitte.com/us/en/insights/industry/financial-services/private-equity-industry-forecast.html 



4 

https://4degrees.ai/blog/private-equity/private-equity-business-development/