EXM "sparking a new age" at eFront Client Forum
Hydra EXM is delighted to sponsor the eFront Annual Client Forum in Paris on 27th September 2018.
Hydra EXM is "Sparking a New Age" with eFront's other Partner Sponsors and clients from around the world at the Four Seasons Hotel George V in the heart of Paris. eFront comments "With more than 200 clients in attendance, last year's forum was an all-around success. In particular, clients cited the useful sessions, enjoyable presentations, and memorable events as a great source of value."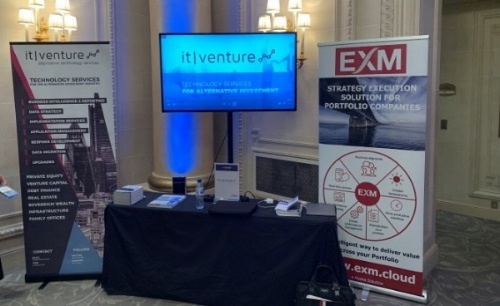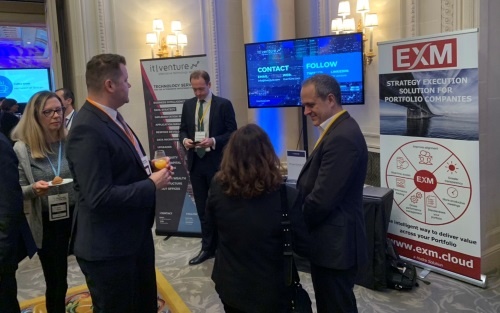 eFront Partner Sponsors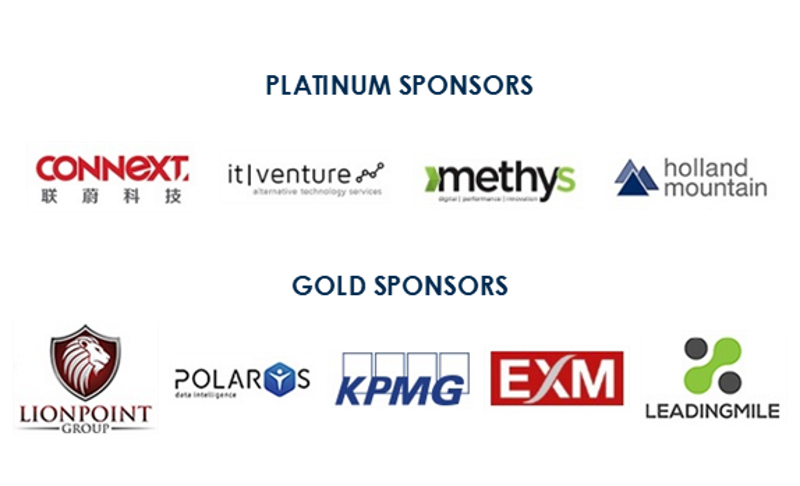 "Sparking a New Age"
The theme for this year's Forum is "Sparking a New Age" and will show eFront's vision for how technology will influence the future of alternative investments. The agenda includes keynote presentations, panels, networking, and breakout sessions. It will be a fantastic opportunity to gain insight into the latest technology and product evolutions, share innovative industry perspectives, and connect with peers.
eFront
eFront is the world's leading pioneer of software solutions dedicated to the alternative investment industry. With more than 850 clients across 48 countries, eFront services clients worldwide.
If you would like to find out more about the eFront Forum please click here. Please note that this event is exclusively reserved for eFront clients.
EXM
EXM is Hydra's strategy execution solution for Private Equity and PE-backed companies that helps management increase the probability of delivering the value-creation plan and maximise the chances of a successful return for investors.
If you would like to learn more about EXM please click here.
Meet the team
EXM creators Juan Manrique and Manfredi Bargioni will be joining It | Venture on their stand. If you would like to meet up with them during the event, please email us or connect with them via their linked in profiles.

Juan Manrique