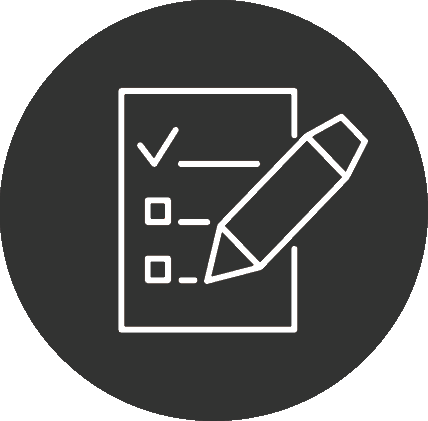 Measure
Measures such as energy and carbon can be automated by leveraging accounting data, gathered directly from a company's ERP system, or collected using automated surveys. We have partners with strong European and North American coverage to provide Scope 1, 2, and 3.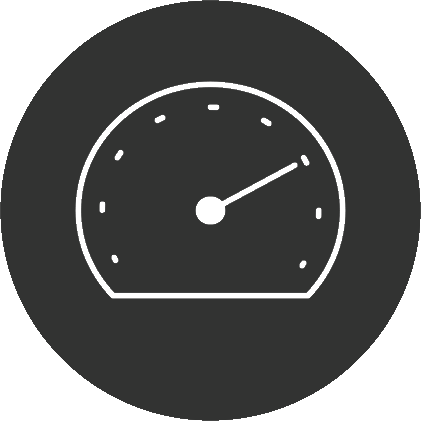 Benchmark
Understanding a company's relative position against the peer group is important for having a complete picture of the current situation but even more crucial is that it offers clear guidance on where improvements can be made and which priorities to focus on.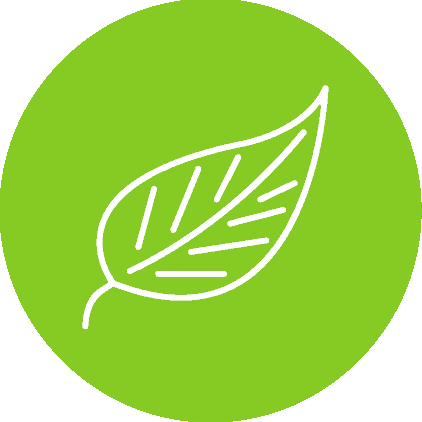 Improve
Once an area for improvement has been identified, UNTAP creates the connection between objectives, initiatives, actions and the target result. Connecting activity to results lets you identify success as well as challenges so that you can take action to keep your ESG targets on track.
ESG metrics and benchmarks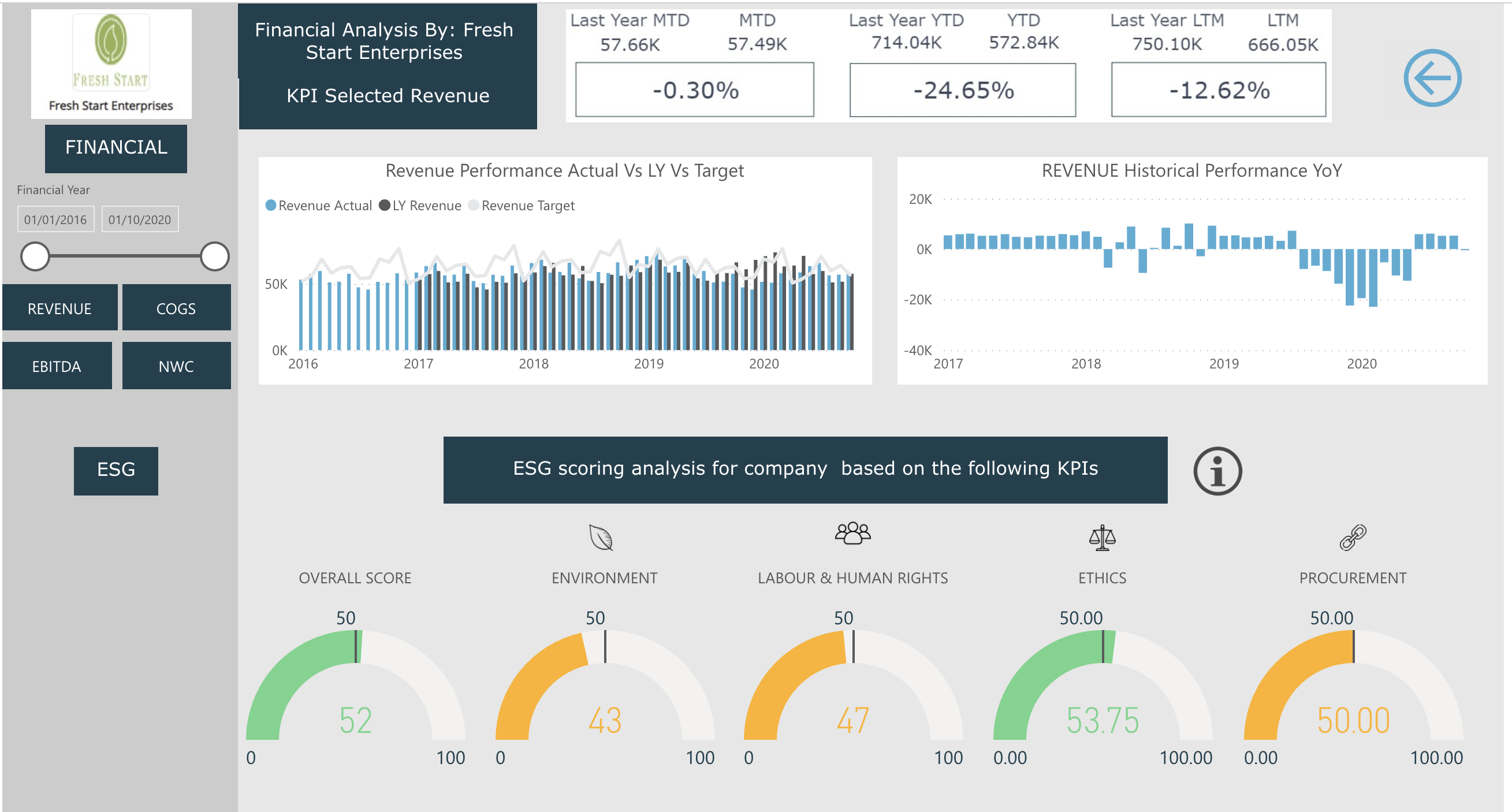 Deep ESG insight
across your portfolio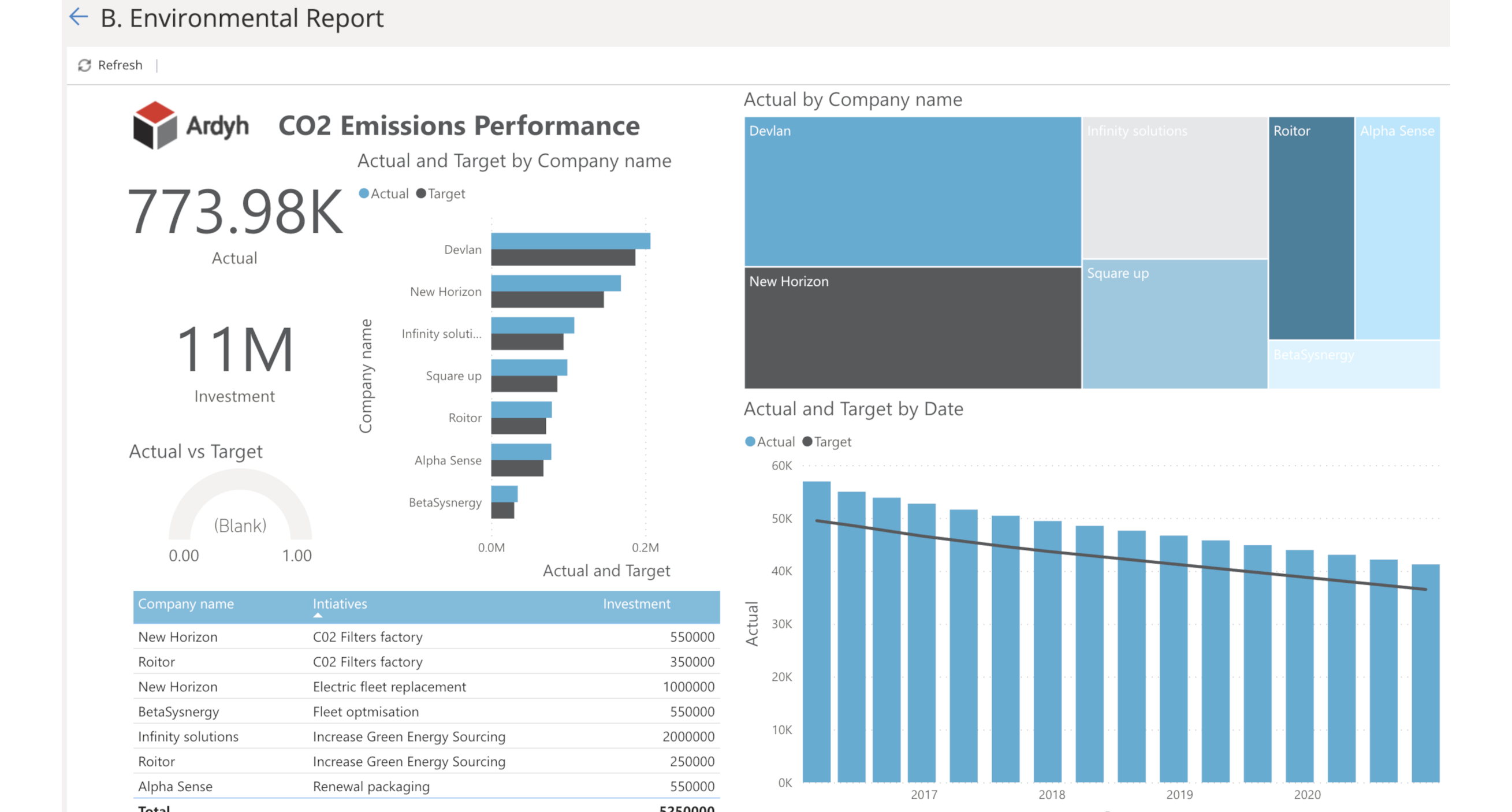 UNTAP collaborates with specialists in ESG strategy and management

Carbon Responsible provide carbon emissions management and reduction solutions for companies and their investors.

Greenstone provide award-winning sustainability software solutions and services enabling its clients to advance their sustainability strategies.
ENVIRONMENTAL, SOCIAL AND GOVERNANCE.


ESG today offers significant opportunities of value creation; transforming a laggard company into an ESG leader can have quite an impact in EV at exit.

Managing ESG impact requires an efficient process that supports measurement, benchmarking and improvement.

UNTAP achieves the full ESG value chain by working with specialist partners that are integrated into the UNTAP platform.
Latest news & articles
From the Blog